FREE SHIPPING in the USA for Orders over $50.00
High-quality magic books and routines by master magicians and real-world professionals.
---
PRE-ORDER FOR DELIVERY JUST AFTER HALLOWEEN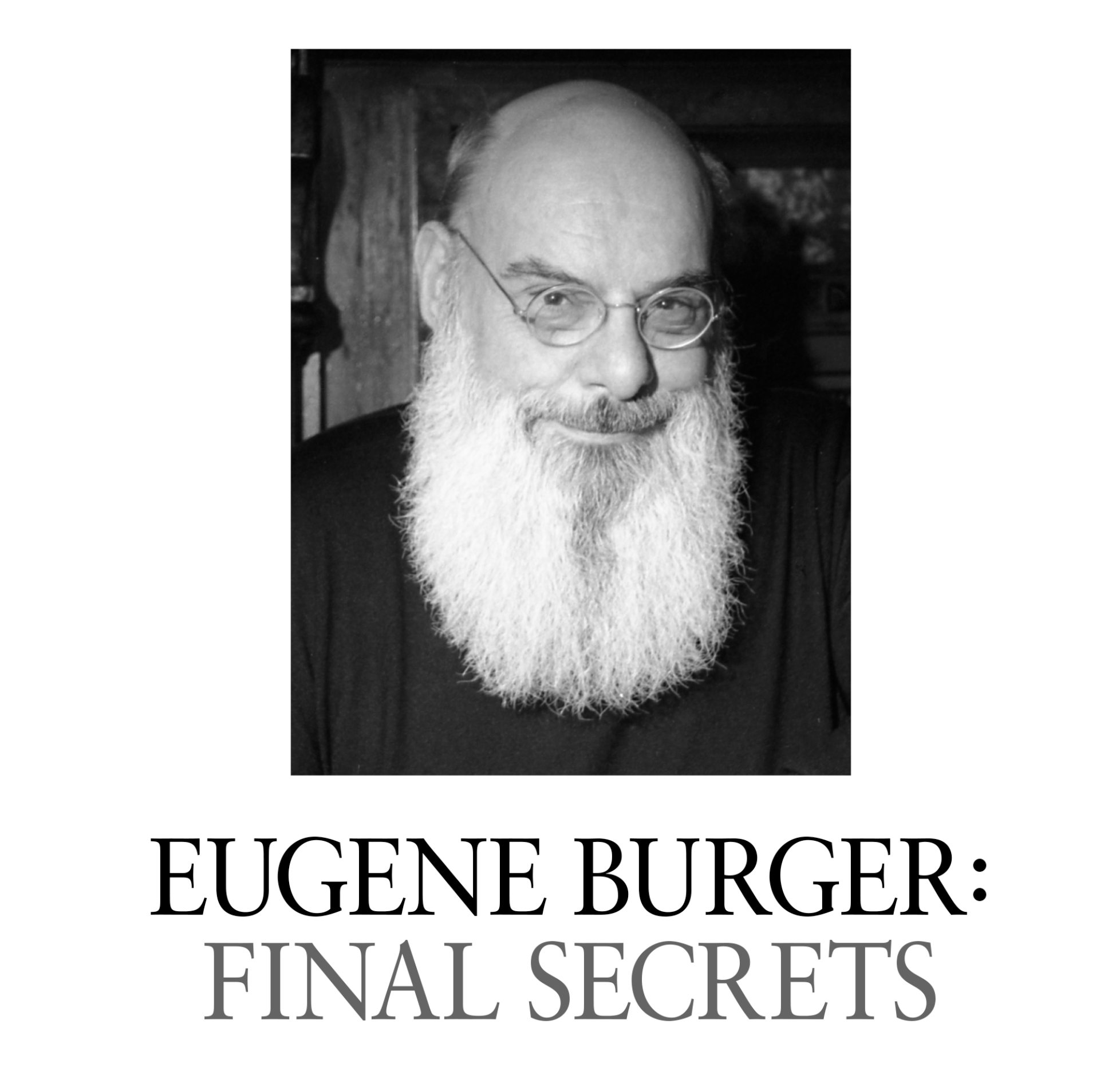 The wait is almost over! Pre-Order Now at the regular retail price ($120.00) to receive our special pre-order package that includes Eugene Burger: Final Secrets (350 pages), Free Shipping in the USA, and a limited edition SIGNED/NUMBERED print of a drawing by illustrator JAY FORTUNE. To learn more about the book and pre-order package go HERE.
Eugene Burger: Final Secrets (and the signed print) will arrive directly after its release on Halloween 2021.