Magic That Feeds Your Head and Your Hands
High-quality magic books and routines by master magicians and real-world professionals.
---
A NEW Release!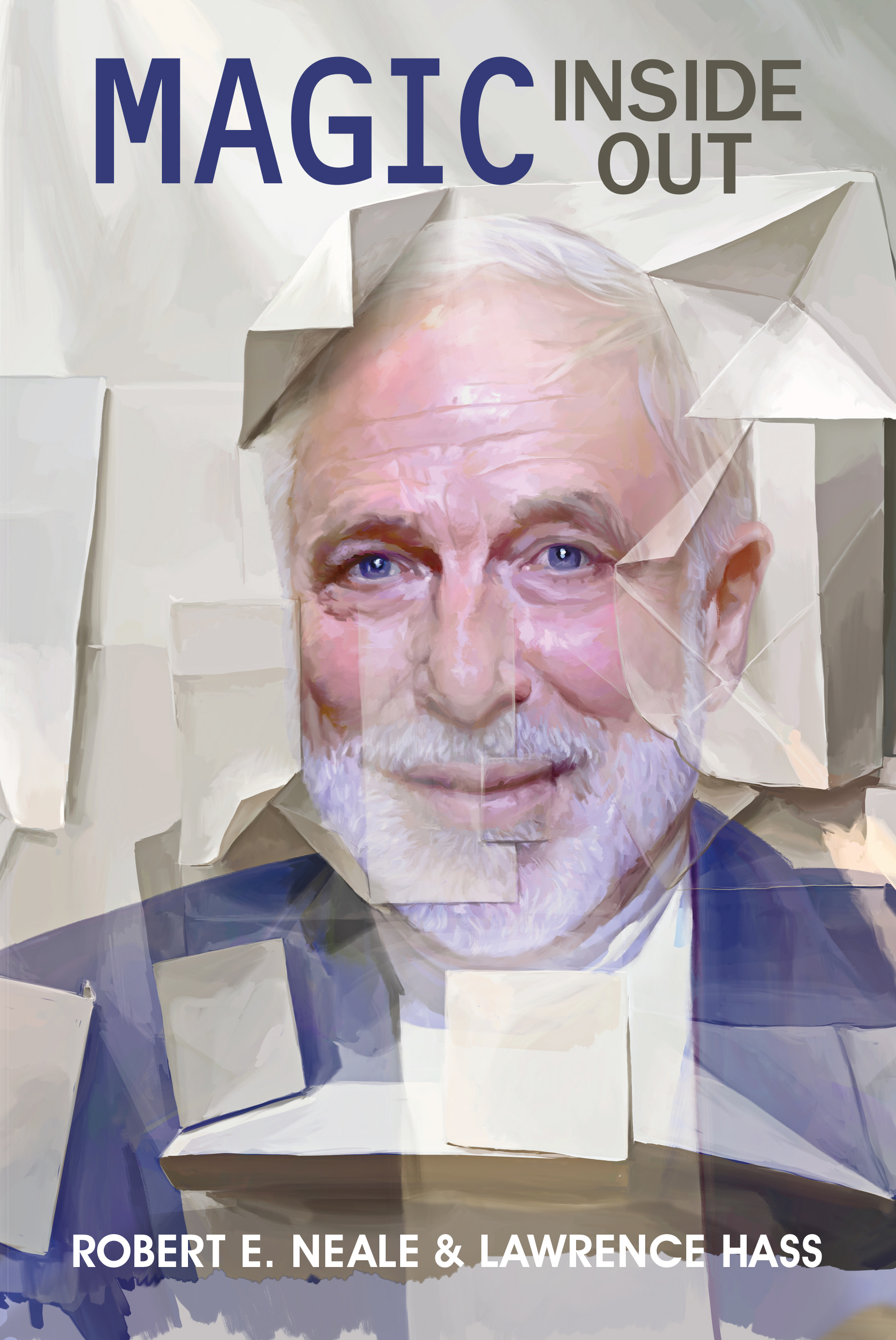 Magic Inside Out is the exciting new book by ROBERT E. NEALE. It includes FOURTEEN NEW ROUTINES with simple props and provocatives themes that will twist the perceptions of your audiences. It also includes a major interview in which Bob turns himself inside out, sharing the powerful story of his creative life and inspirations.
Ready for immediate shipping!