FREE SHIPPING in the USA for Orders over $50.00
High-quality magic books and routines by master magicians and real-world professionals.
---
WINNER OF THE ALLAN SLAIGHT AWARD for SHARING SECRETS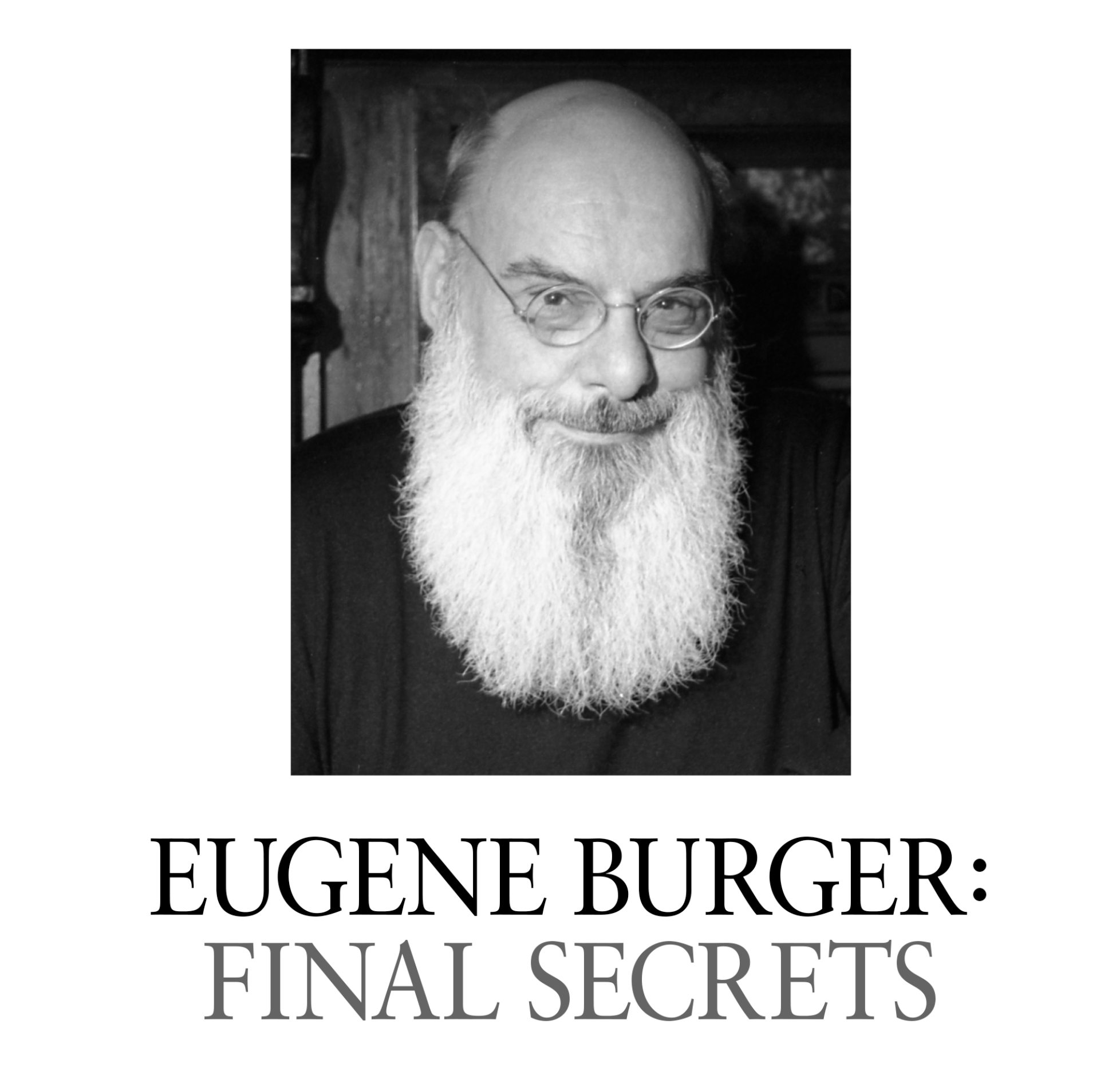 Eugene Burger's long-awaited FINAL BOOK was released on October 31, 2021. This beautiful 352-page hardcover shares 17 unpublished card routines and includes access to 27 videos and audios of Eugene performing and explaining them and sharing his deep wisdom about performing magic with excellence. FREE SHIPPING in the USA.